As Paris Fashion Week comes to an end, we have all seen the pictures of Derek Zoolander and Cara Delevigne walk off in front of the Eiffel Tower. Yet the real fun was not on the catwalks this week… The magic happened in dark and crowded places who served cocktails, for Paris Cocktail Week !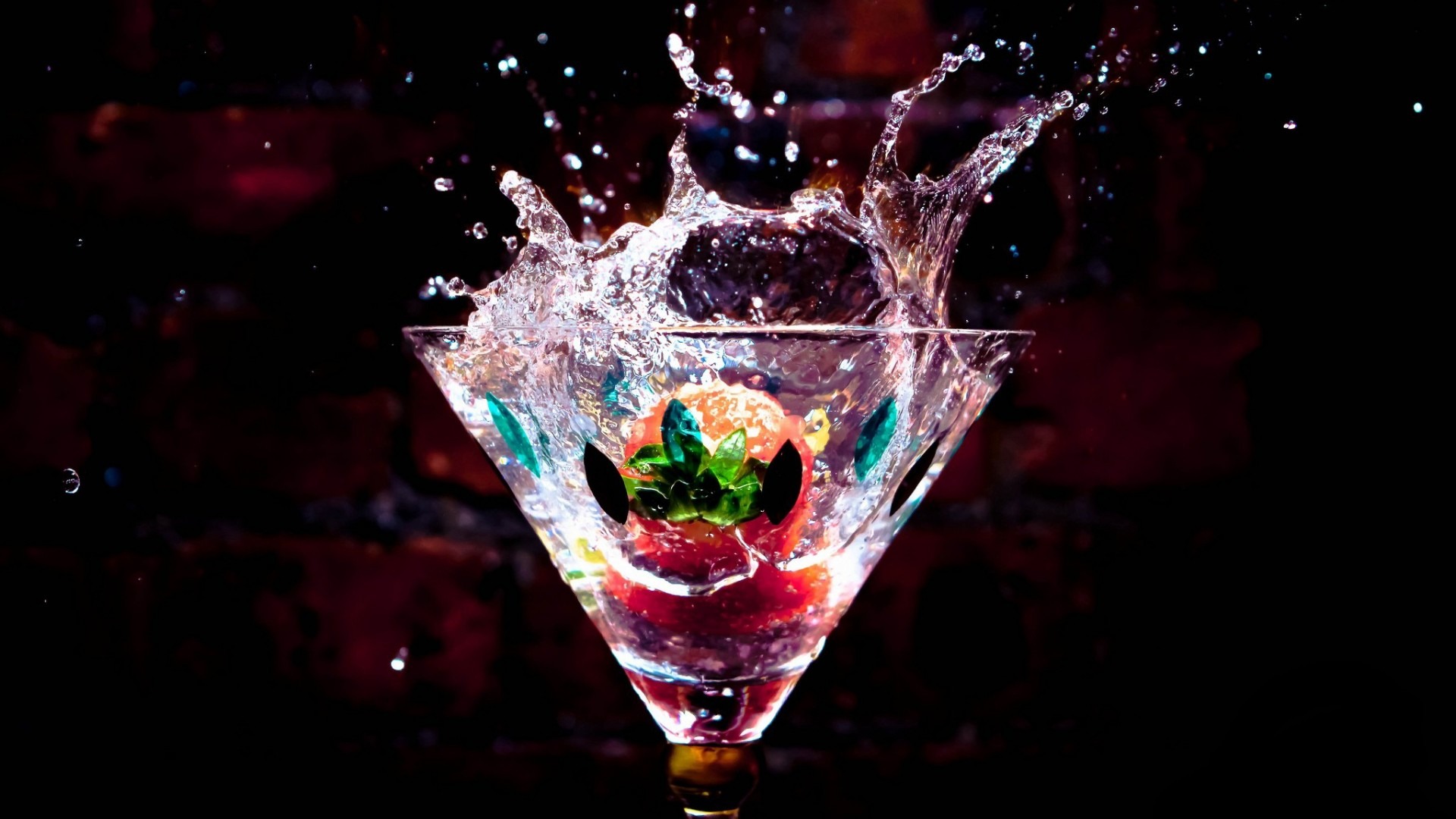 For its second edition, more than 50 bars hosted Paris Cocktail Week and created more than 100 different cocktails for the event !
From the most stylish hotel bars of the 8th district (Apicius, Bristol, Peninsula) to the fuzzy cocktail bars in SoPi (Lulu White, Baton rouge, Dirty Dick, Glass and Grand Pigalle), every neighbourhood was part of the show !
So last night I went to the three cocktail bars in Saint Germain des Prés : Tiger, Prescription Cocktail Club and l'Alcazar. (L'Alcazar just reopened its doors : it is beautiful inside, you have to visit the place if you have never been there before.)
During the day the light is beautiful, and at night you will enjoy the cocktails at "Le Balcon", the balcony, in a dim lighted atmosphere.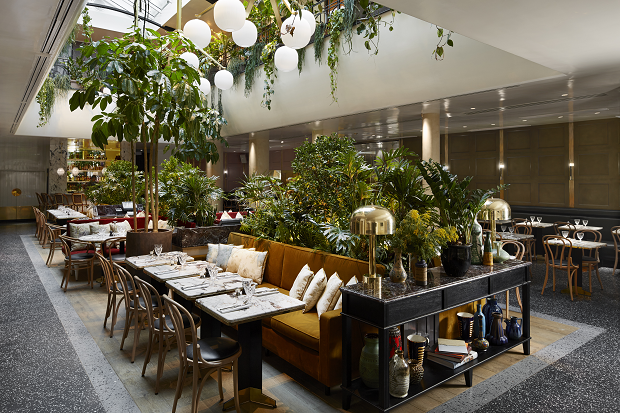 And here is the shot of the cocktail I ordered at Tiger. This is when I realized that some cocktails pictures of Paris Cocktail Week were gorgeous, and I decided to list them here to get some inspiration for my next nights out !
It is so complicated to take a nice clean shot of a cocktail. First you want to avoid flashing lights at all cost.
I tried some pictures in very dark places in Prescription Cocktail Club last night : but to no avail. The candle lights were not enough…
Then I really feel small glasses, square ones, mugs are way better than tall glasses for the pictures of cocktails. What do you think ?
The last tip to take nice pictures of cocktail, judging from all the pictures of Paris Cocktail Week : take them during the day !

Who will have the best cocktail picture ? #ParisCocktailWeek contest is over and the grand jury is now selecting the best pic ! Here is my personal top 3 ! You now have one year to get ready before the next ParisCocktailWeek edition !

Drink responsibly, kids ! Have a nice week-end !
Sélim